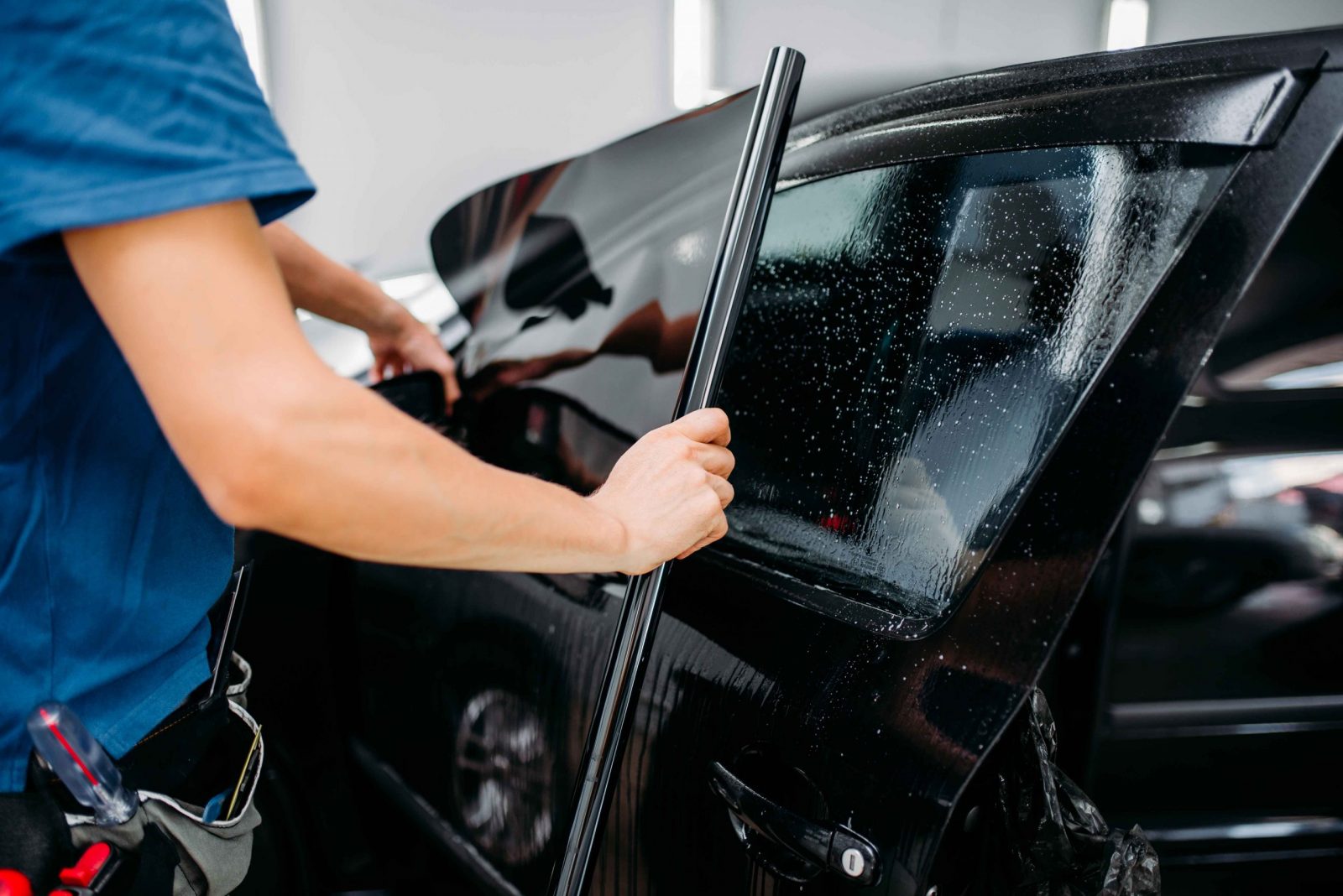 HIGH-QUALITY CAR WINDOW TINTING
Are you looking for a trusted luxury car window tinting service provider in Melbourne? You can get the best car window tint from GoPDR. Our professional services can do much more than just improve your vehicle's looks. We're a 100% Victorian owned and operated company with over two decades of experience, boasting a team of fully capable technicians who are capable of installing functional and decorative automotive glass protection for you. Whether you want new car window tint to reduce glare and heat inside your vehicle or you want to enhance the aesthetic appeal of your car, you can rely on us to get the job done to your satisfaction.
INCREASE SAFETY & SECURITY
The best quality car window tint doesn't only help to maintain more comfortable interior temperatures or enhance appearance. It also serves as a safety and security feature, decreasing visibility of occupants and contents inside. Darker windows make it more difficult for prying eyes to see inside, including how many people are inside (which can be beneficial if you're the only one), or what valuables are located inside. Additionally, our car tinting in Melbourne uses a film that makes it harder for the glass to break as a result of an impact, reducing the risk of injury.
GET THE BEST CAR WINDOW TINT FROM GOPDR
If you're looking for the best car tinting in Melbourne, you won't be disappointed by the mobile tint service GoPDR has to offer. We know which film will work best for your car and can work with clients in Mt Waverley and surrounding suburbs. This means we can help you with:
Car window tinting in Doncaster
Car window tinting in Croydon
Car window tinting in Ringwood
Car window tinting in Nunawading
You can rely on us for window tinting that suits your needs. From everyday drivers and enthusiasts to classic or European vehicles of all ages, makes and models, we've got you covered. Chat with us today to find out more about our high-quality car window tinting in Mount Waverley and surrounds.