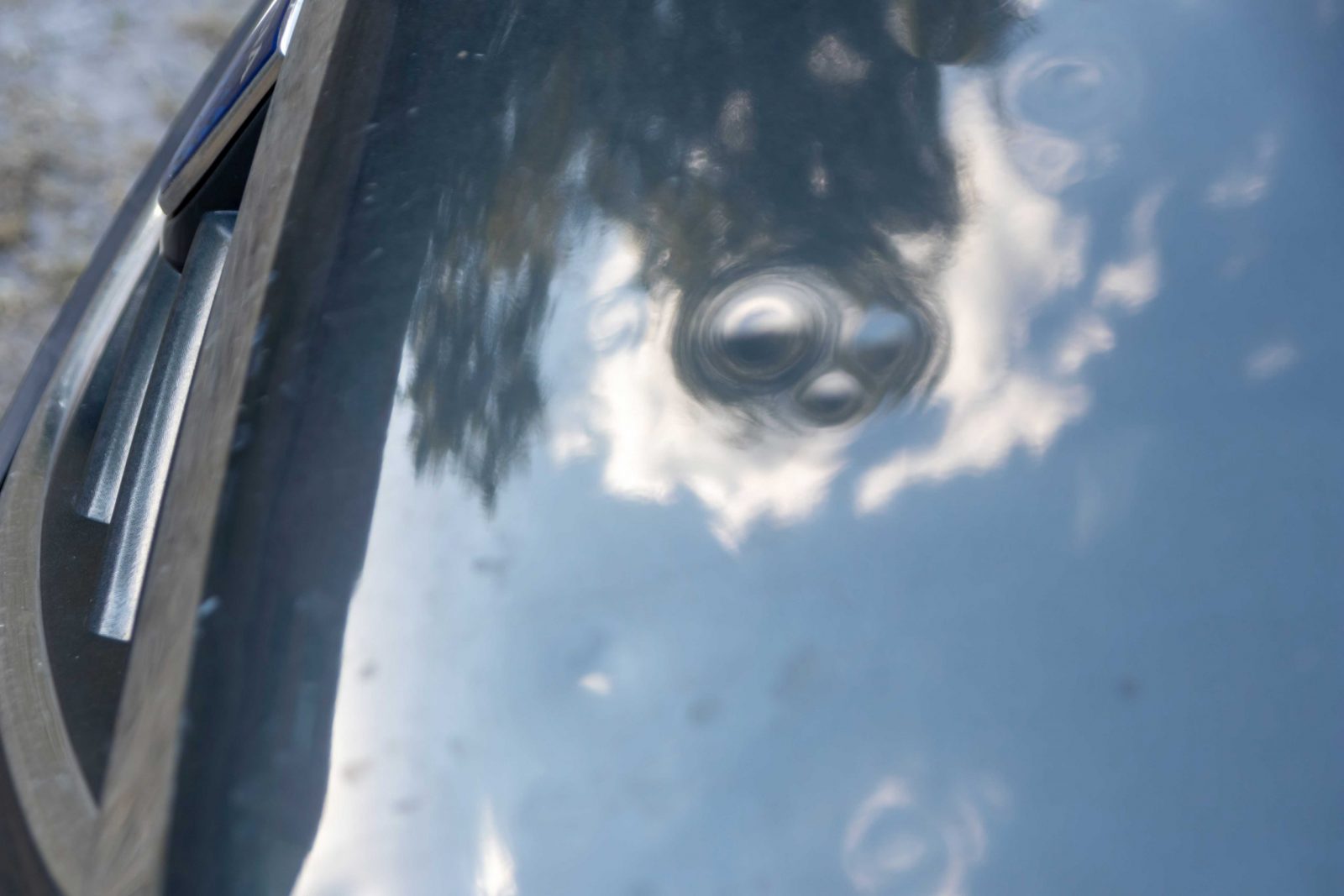 Hail Damage Repair In Melbourne
Has your car been exposed to hail and sustained damage? Hail damage not only looks unsightly, but can also greatly affect the value of your vehicle. As one of Australia's leading specialists in hail damage repair, GoPDR has helped people save time and money with our Paintless Dent Repair method.
We can work on your car and leave it looking spotless while still preserving factory finishes for private jobs or insurance claim purposes. Whether you want to get back behind the wheel as soon as possible or simply restore the appeal of your car, you can rely on our hail damage repairers to get the job done.
The Best Hail Damage Repairers In Mt Waverly & Surrounds
Hail repair in Melbourne can be carried out using the Paintless Dent Repair (PDR) method as opposed to traditional crash repair techniques. The major difference between PDR and other methods is that we focus on removing dents without affecting the original paint job. Our hail damage repair in Mt Waverly and surrounds can save you money by cutting down costs, as you won't need replacement parts like door panels and new bodywork. In addition, there's no need for repainting again once done repairing, which saves even more cash along the way. We're confident you'll be impressed by the results we achieve.
Get A Quote For Hail Repair In Melbourne Today
GoPDR is a local business offering professional yet cheap hail damage repair services. We go above and beyond to make your experience as positive, seamless and convenient as possible, with many options including complimentary car hire available on request. Get a hail damage repair cost quote today.